BANF, Simple Planet awarded at World Korean Business Convention startup event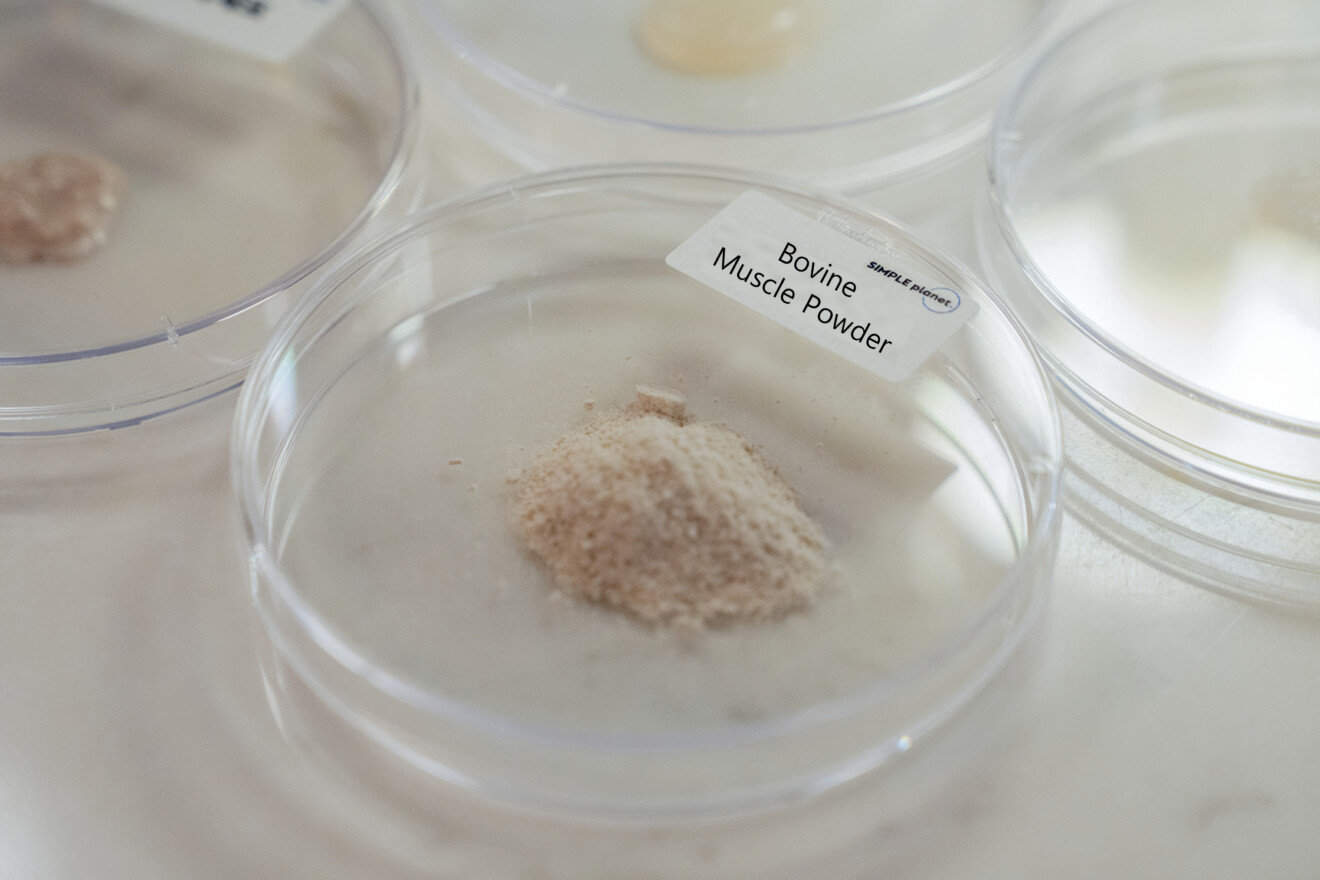 South Korean startups BANF and Simple Planet won top awards at 2023 World Korean Business Convention's startup competition on Friday that took place in California, the United States.
Startup Pitch Competition was organized with the aim of providing fundraising opportunities for promising startups and creating a foundation for their expansion into the U.S. market.
Over 320 companies signed up for the competition in September, just two weeks after registration opened on the K Global 500 platform, a matching platform for Korean startups with global opportunities.
A total of 18 companies advanced to the finals, competing in online and offline categories. The winners in each group received a grand prize of $15,000 and the runners-up were awarded a prize of $5,000 each.
BANF, which won the offline category, is a developer of a safety solution that reduces the risk of accidents in autonomous trucks by attaching sensors to the inner surface of tires.
"Once we succeed in developing a wheel alignment verification system, we will become the world's first company to possess this kind of technology," said Yoo Seong-han, chief executive officer of BANF.
Simple Planet owns the technology to mass-cultivate cells to produce food ingredients in a powder form.
By Hwang In-hyuk, Chung Seung-hwan, Lee Duk-joo and Chang Iou-chung